Okay, learning time.
Everyone knows about black tea, green tea, oolong, and so on . . . but I'm sure there are some newbies passing by this article that don't know what pu-erh is. Well, I'll tell you, but I'll keep it brief. In short, it's heicha (dark tea). Or rather, tea that's meant to be aged. The leaves are processed in such a way that they're only "mostly dead".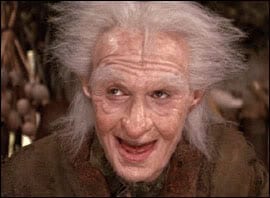 Meaning, they still go through an enzymatic change (i.e. fermentation) well after processing and pressing. Pu-erh, specifically refers to aged teas from Yunnan province, China. Like champagne, pu-erh is not pu-erh if it doesn't hail from this province. All pu-erhs are dark teas, but not all dark teas are pu-erh. Got that? No?