Australian Tea Week! Day 1: "The Arakai Estate"
Australia.
The Land Down Under. Oz. Or whatever other people (including the locals) call it. Our southernmost Pacific neighbor is known for many things: weird and diverse wildlife, a wicked sense of humor, numerous flora and fauna that can kill you in a heartbeat, sometimes good beer . . . and . . . women. Oh my, the women!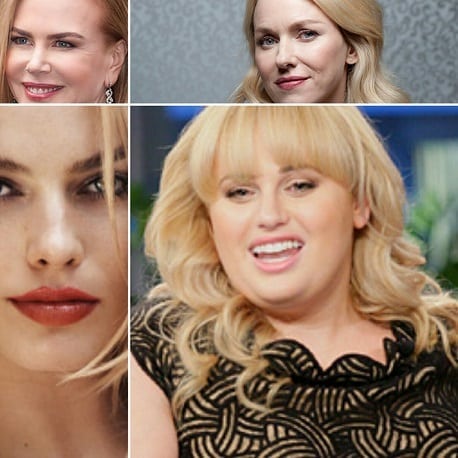 One day, Rebel. One day.
Where was I? Oh yes . . .
One thing people might not know, however, is that parts of continent have taken up tea growing as a trade. They've tried their hand at it since the 1880s. Of course, because Australia is . . . well . . . Australia, sustainable plantings didn't take hold successfully until around the 1960s. However, since then, many operations have emerged—Daintree, Madura, etc.
Which brings me to the Arakai estate—a garden in Bellthorpe, Queensland, Australia.