It may be a surprise to a lot of people, but Brazil used to produce a lot of tea. As early as 1812, even. The ugly truth of it was, though, most of those old plantations were dependent on slave labor. When slavery was abolished in 1888 . . . tea production collapsed.
Enter the Japanese.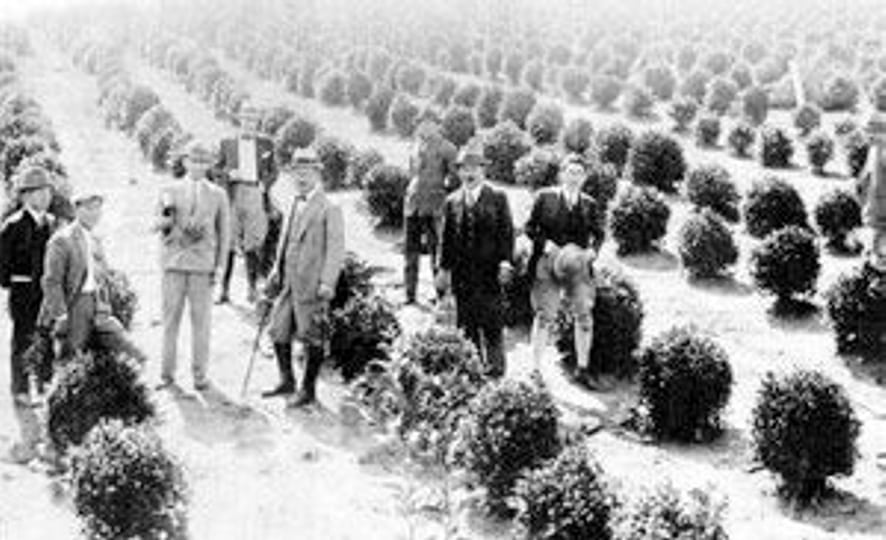 Outside of Japan, Brazil has the largest population of expatriate Japanese compared to many other parts of the world. The reason? In the early 1900s, Japan had seen a large population growth due (in no small part) to industrialization. However, for citizens choosing to emigrate, there were few options available. Many countries (including the good ol' U.S. of A.) put a moratorium on non-white immigrants. (Sound familiar?)
Brazil actively courted [preferably white] settlers to work the coffee fields, but they were also open to other immigrants. The majority of Japanese expats settled in and around the city of Registro, near  São Paulo. With them, they brought tea seeds from Sri Lanka and India. Before this, the fickle Brazilian tea "industry" relied mostly on Chinese cultivars.
By the 1930s, Japanese Brazilians had completely revitalized the local tea industry—with Registro being its primary hub for cultivation and processing. However, as with all boom times, that didn't last. The Brazilian currency collapsed in the 1980s, and with it, the tea industry. Facilities were shut down in Registro, and tea gardens were left abandoned.
Then along came Ume Shimada.
89 years young, and the daughter of original Japanese immigrants, Ume went about weeding some of the old family tea gardens, and—soon after—she dragged family and friends along with her to help out. In 2014, she and her family launched their own organic tea label. This video shows a "wild Ume" in her natural habitat:
I first learned of her wares through What-Cha, one of my favorite U.K.-based online retailers. They usually carried new and weird stuff that appealed my not-so-inner tea nerd. On one such perusal, I ran into Grandma Ume's Black Tea. And I had to have it. A few short months later, I bought it.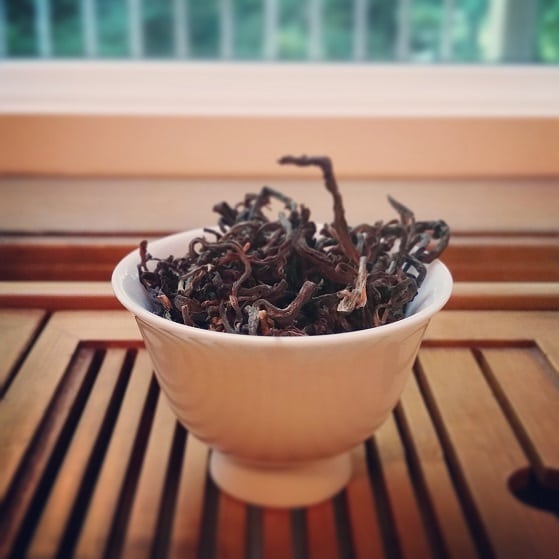 The appearance of the leaves was quite the surprise. I mean, sure, the product photograph displayed whole, twisty black leaves ripe for the drinking. But I was not anticipating how gold-tipped some of them were. This looked every bit like a high quality Assam, even down to the smell. On first whiff, there was—at first—a faint scent of wilderness grass, but that quickly gave way to cacao nibs and malt. I should say it was more MALT! . . . than malt. Very pronounced, yet at the same time, gentle in its presentation.
For brewing, I played it safe and lazy. I took a teaspoon of leaves and put them in a 6oz. gaiwan, and then poured in some boiled water. After, I let them stew for three minutes. Not too strong; not too light.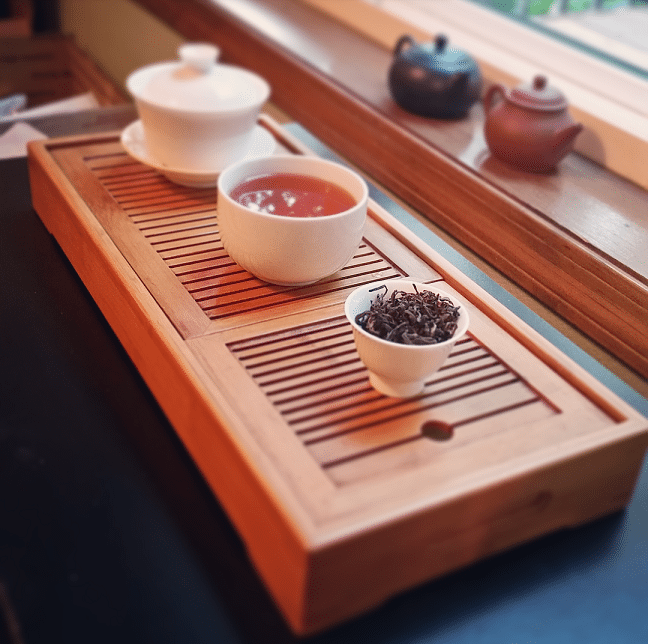 The liquor colored up to a soft copper palette—not too robust, but nowhere near subtle. The aroma off the steam was pure malt, tannins and Keemun-like wood-sweetness. As for taste, this started off like any old Assam or over-brewed Ceylon. There was a bit of a bitter kick that smoothed out as it rose to a top note of chocolate, malt and curated Cavendish tobacco. It was both familiar yet new, and a Ceylon-like floral tickle at the end was further perplexing.
Short version: This tea is as tough as the old Japanese woman who produces it. I hope she keeps at it for another 89 years.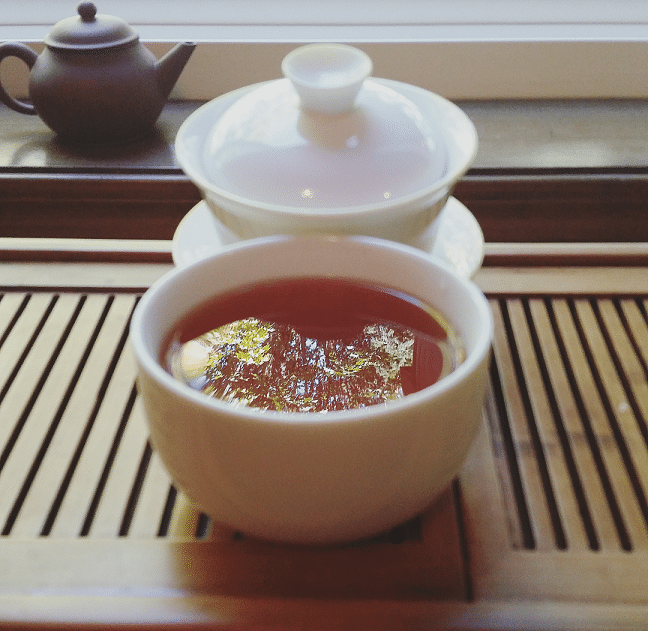 To buy this tea, go HERE.