I'll make this brief, I swear.
Some of you fine tea folks are either (a) on your way to World Tea Expo, (b) already there, or (c) grumbling about not being able to go. To those in the former two categories, I just wanted to let you know . . . Hey! I'm there, too! (Soon, anyway.) And here's where you can find me.
On May 6th at 12:30PM, I will be on this panel with three lovely tea ladies.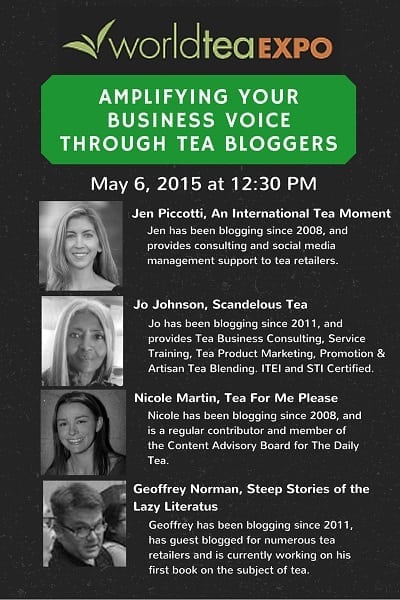 On May 7th at 2:30PM, I will be on a Tea Bloggers Roundtable Panel with a whole slew of wondrous individuals.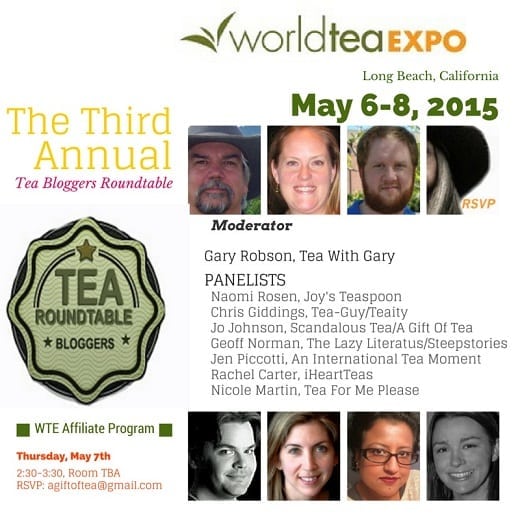 Arbitrated by author/kilt-'n-cowboy hat guy – Gary Robson.
And speaking of Gary . . . you should pick up an e-copy of this:
I had the honor of writing the forward. Visit Gary's blog to find out how to get a hold it.
That's all for now.
See? Told you that'd be quick.
See [some of] you at Expo!