There's an unwritten rule in the tea community – that if you can't say something nice, think it over after a few cups of tea. If then – and only then – you still feel that way, you can voice said grievance . . . politely. For the most part (at least in writing), I've abided by this unwritten rule. If slighted or slightly irked, I shrug it off – pu-erh in hand.
But sometimes . . . just sometimes . . . even the Almighty Leaf can't keep away the Id. This year, I've seen five occurrences that demand my ire, my piss-'n-vinegar-drenched diatribe. And I'm going to voice them all in one fell swoop, so that I can return to a state of mind closely resembling sanity.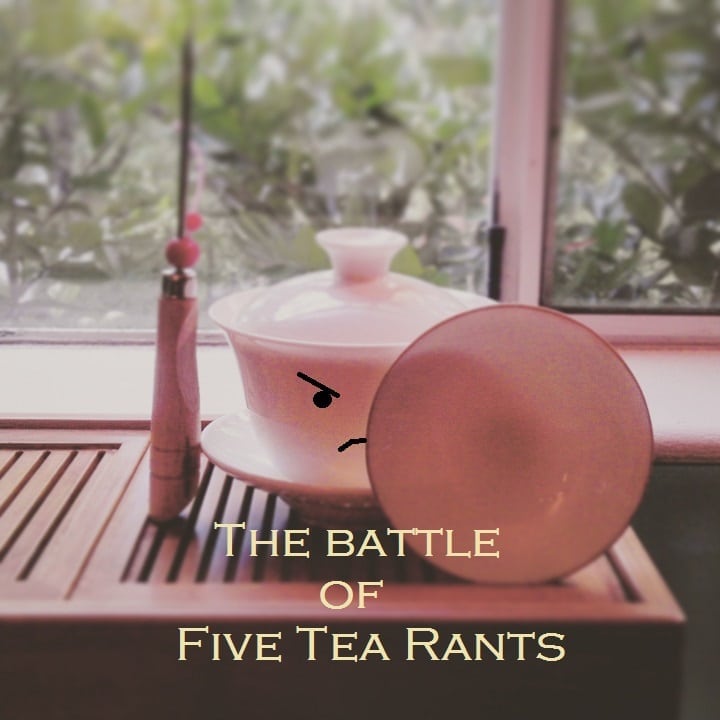 Can we stop calling tea a "health beverage", now?