At the time of this writing, it's been over a month since my last article . . . missive . . . er . . . whatever. Also, at the time of this writing, it's Thanksgiving day. Due to a bout of illness that decided to show up the day before, I'm holed up in my room. In order to avoid being Patient Zero, I've opted to quarantine myself from the two Turkey Day invites I received; even the one taking place in my home. This entire first paragraph serves as a microcosm of how well this autumn has gone.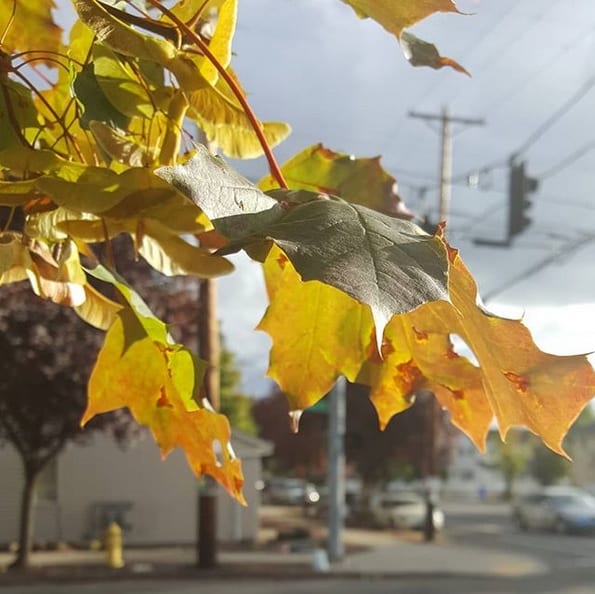 But I don't want to focus on the bad, rather, I want to finally break my unintended blogging hiatus to highlight things I'm thankful for. They, also, just so happen to be stories I never got around to telling. So, this serves as a bit of kitchen sink catch-up as well.
Without further ado, let's get to thankin'!