In May of 2013, I finally met this tea-bro in person.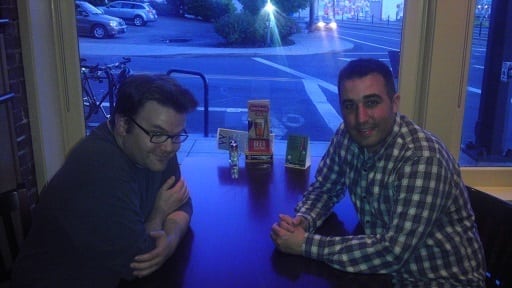 Tony Gebely—award-winning tea blogger, tea business insider, and all-around nice guy. When we first met, we did what any self-respecting tea people would do on first impression. We drank beer.
While we were downing pints, he mentioned he was working on a book, and ran the title by me. He wanted to call it: Tea: A User's Guide. I told him I dug it, and that he should keep me posted on its release.