As of this year, I'll have written about tea on the Internet—in some capacity or another—for eleven years.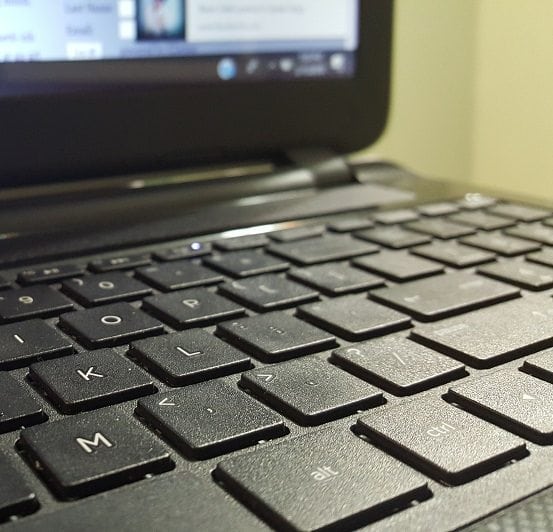 It boggles my mind that I've been at it for this long.  A part of me even wonders why I still do it. Honestly, not much has come of it. The blog itself really hasn't changed much. I cover weird teas, and share my weird stories about tea. A part of me felt the blog itself peaked in 2016, and that my irreverent joy of it petered out long before that.
And as far as it leading to professional writing projects? . . . Eh . . . we won't get into that.
But, lately, I felt the tug of burnout. When would my last strand of proverbial tea prosaic rope finally fray and break? When would I put this here blog to rest and become a mere blip in the annals of tea blogging history?