Christmas is usually my favorite time of year. But this year . . . I simply wasn't feeling it. And it wasn't for lack of trying.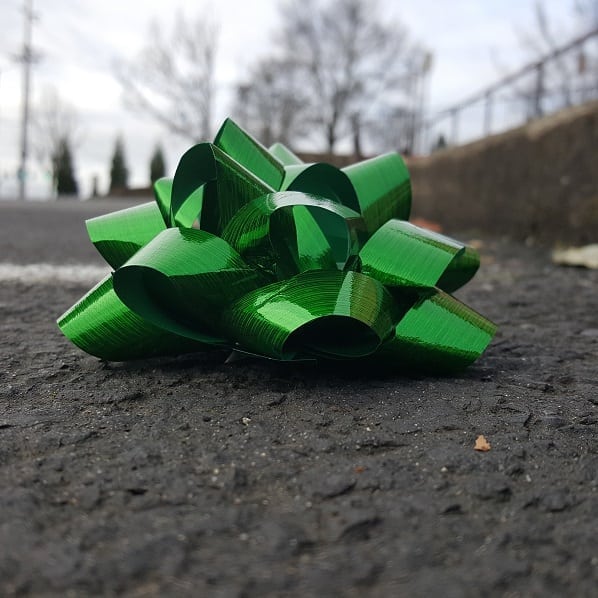 A week or so before the impending, I found a green bow on the floor of the parking lot at my work. It pretty much summed up how I felt. I tried to find yuletide joy in the little things around me, but even that proved difficult.
I'm not entirely sure if it was because I had to work through the majority of it, or because my finances were severely depleted—thus not allowing me to buy gifts for close family—or some combination therein. As December rolled around, I simply wanted it all to be over. Even Christmas music couldn't lift my "bah humbag"-ish demeanor.
Then it hit me.