Returning to World Tea Expo this year felt like a scene right out of Return of the King.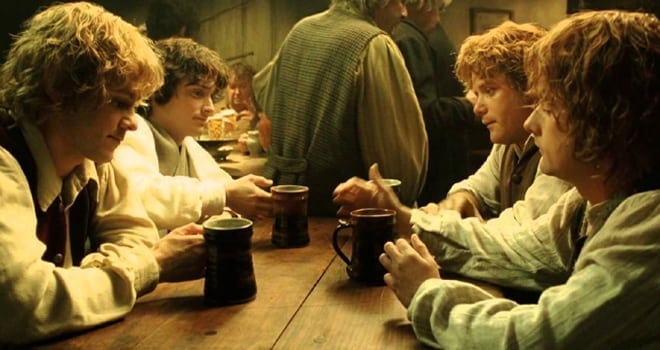 You know the one—where all four battle-weary Hobbits came back. Everything was the same . . . but they weren't. That's how the first day of Expo felt to me. This was the first one to be held in Las Vegas since 2013, and it looked like 2013 all over again. However, a lot had happened to me in the ensuing three-to-four years.
I was not the same tea drunk Hobbit. Still tea drunk, sure, but more . . . I dunno . . . worldly? No, that's not the right word. Perhaps I'll come up with a better descriptor as I write on.