I don't consider it spring until I've had a first flush Darjeeling in my mouth. This year, though, it took me a little longer to get to my "stash" of first flush Darjeelings. Most years, the family Lochan sends me a few to get the ol' palate revved up for the year to come. And, as with most years, I dive right in. First flush Darjeelings are a special treat to this ol' tea blogger. Unlike most "black teas", Darjeeling first flushes aren't fully oxidized. That's why they maintain a very "green" palette, and a very floral palate.
Who can you blame for that?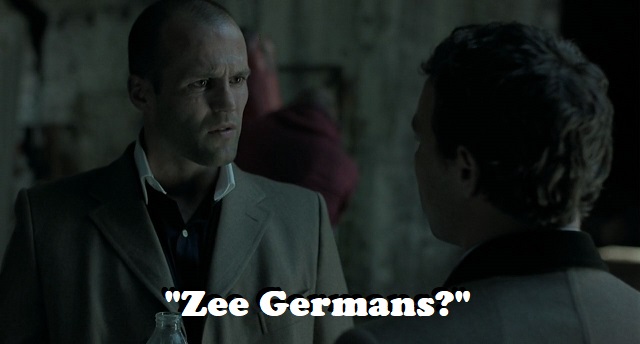 Ja. That's right.
First flush Darjeelings used to resemble second and autumnal flush Darjeelings; both in appearance and oxidation. However, since the biggest Western importer a few decades back was Germany, they had a sizable influence over how said tea was processed. They wanted to emphasize the natural aromatics of the region when the spring pluck occurred; when the sweet floweriness was the most pronounced. Enter: the greener, more aromatic first flush.
This year, I got a few of the usual suspects from the Lochans—Giddapahar, Rohini, Avongrove, etc. But there were a few in there that caught a second glace for another reason. I'd never heard of them.