Let's talk about Jersey.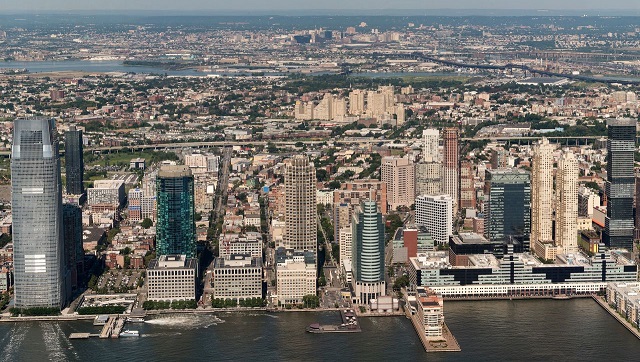 No, not that Jersey.
This Jersey.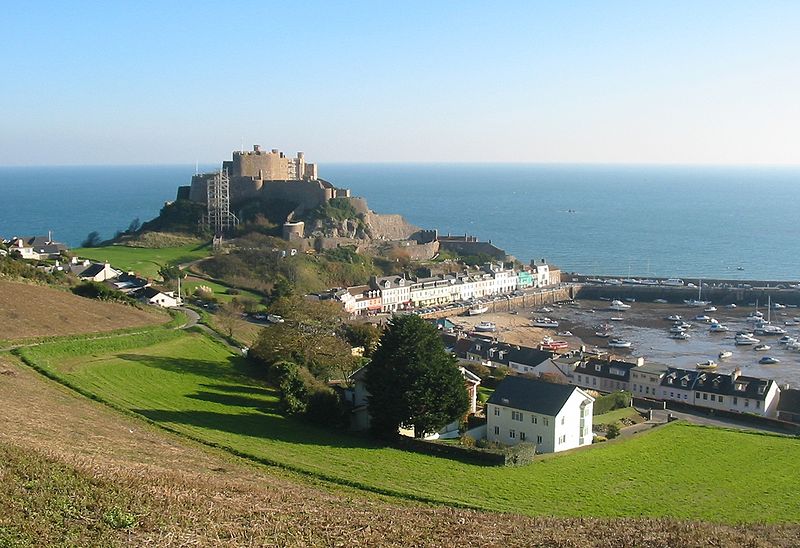 The island of Jersey—better known locally and colloquially—as the Bailiwick of Jersey is one of the larger islands located in the English Channel. In fact, all such islands are considered "Channel Islands", collectively. And, like the Bailiwick of Guersney, Jersey is considered a dependency of the British Crown.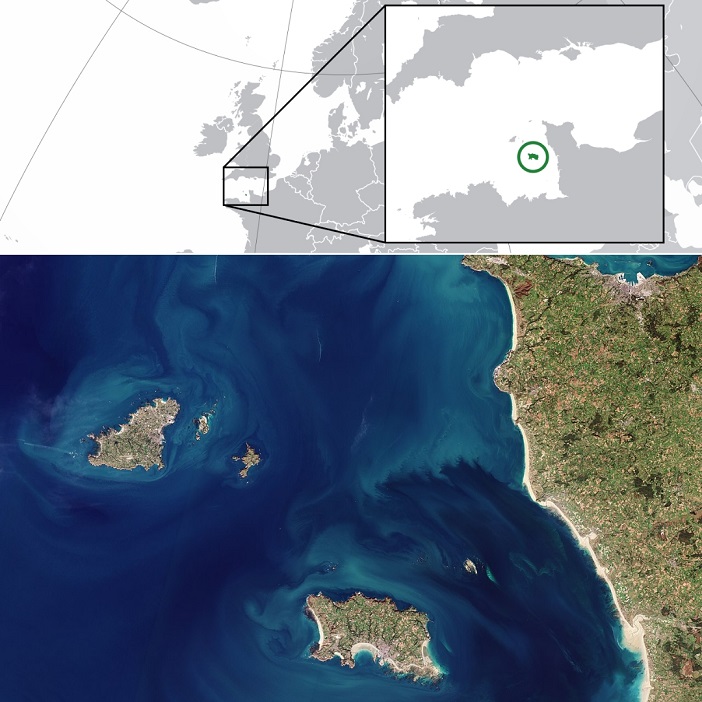 While it has self-governing status, and yields to the Crown, it's not considered part of the United Kingdom, the British Commonwealth, or the European Union. It occupies this sort of weird limbo status, much like some U.S. protectorates, only . . . not as hated by the parent "colonial".
One thing that struck me as fascinating is that I should have known about this island. It was occupied by the Duchy of Normandy for over five hundred years! My ancestors hail from Normandy. We were the Vikings that were too lazy to continue onward to the British isles until we were kicked out of Igé.  It wasn't until I learned that Jersey now produced tea that my attention veered to it.