I'll confess that sometimes I can be a snarky bastard.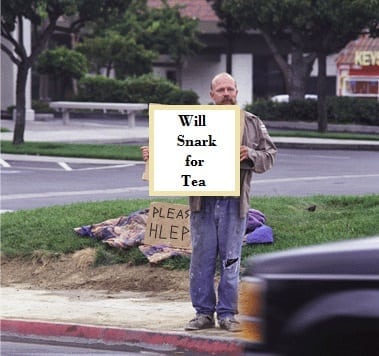 Many of those times, some of that snark bleeds through onto this blog, or into other parts of my life where it's not entirely welcome. Case in point: Social media. If ever there was a platform where my snarky nature can't help but thrive, it's there. Often to my detriment and to the undeserved.
Allow me to highlight such an example.
A few weeks ago, the lovely, gracefully-wordy, and diplomatic Jen Piccotti wrote a blog covering an announcement from Scotland. Many of the new tea growers – including one I was familiar with, Dalreoch (aka. The Wee Tea Plantation) – staged their first ever Scottish Tea Growers Association meeting.