In the late-aughts (meaning: 2000-2009), my tea journey paralleled another hobby.
YouTube.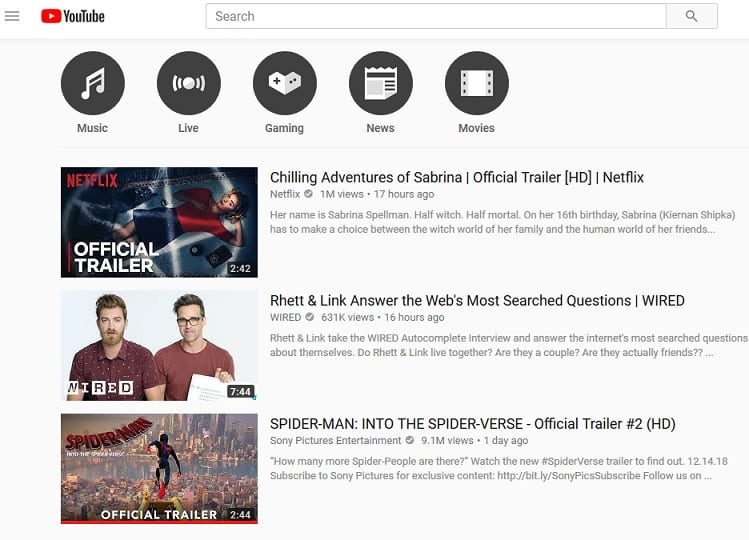 Since I worked the graveyard shift for most of the first decade of this century, I devoured a lot of content on that once-brand new streaming site. Even up to the present, this quiet addiction still percolates. Sometimes, it even cross-pollinates with my tea addiction, such as with my own under-used YouTube channel.
But YouTube and tea never really came in direct contact with an even older hobby of mine: etymology.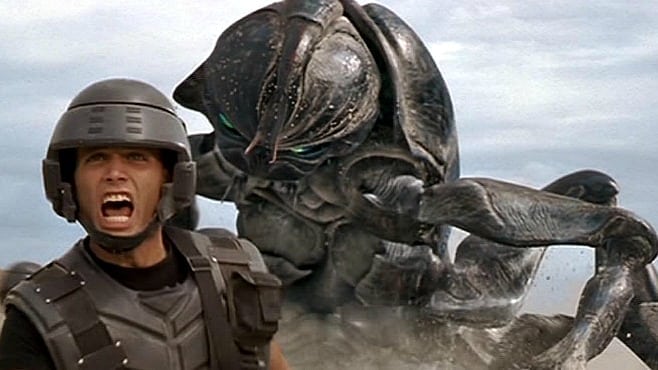 No, not entomology. Etymology; the study of words. More specifically, it's the study of the meaning behind certain words and phrases.