Let's start with a simple introduction for the rookies: Lapsang Souchong is a pinewood (or pine needle)-smoked black tea, originally hailing from Fujian province, China. I've waxed manly-melodic about Lapsang Souchong (originally known as Zhen Shan Xiao Zhong) on two different blogs. Several, several times. And I've even paid homage to the li'l UNESCO protected village that created the smoky brew – Tong Mu. In more recent years, I also lamented that said village cut back its production of it in favor of a more profitable product; Jin Jun Mei.
That all said – even with the rarity of running into the true single origin smoky stuff – I've managed to do just that. On two different occasions. What's even funnier is that I found the really rare Tong Mu produced stuff from two vendors . . . in the same state.
Texas.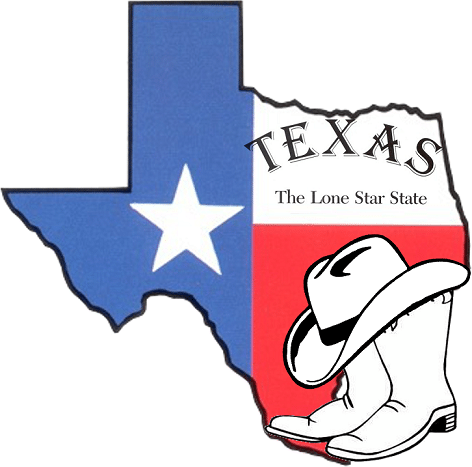 What. Are. The odds?