Benifuki is an interesting Japanese tea tree cultivar. For one, it's a cross between a cultivar heralding from the assamica variety, and another cultivar of the sinensis variety. A cross-breeding of this sort was to create a high-yielding cultivar designed for black tea and oolong production. Back in the 1960s, and even further back, Japan hoped to make black tea to compete with nearest rival, Sri Lanka. But those "plans" were waylaid. That probably also contributed to why the cultivar wasn't officially registered until the early 1990s.
For more information on the cultivar, I suggest checking out My Japanese Green Tea's article on the subject. Quite insightful.
Since then, the cultivar has been utilized to make, not only Japanese black tea (wakocha), but also different forms of sencha. It's a pretty resilient li'l clonal. And somehow . . .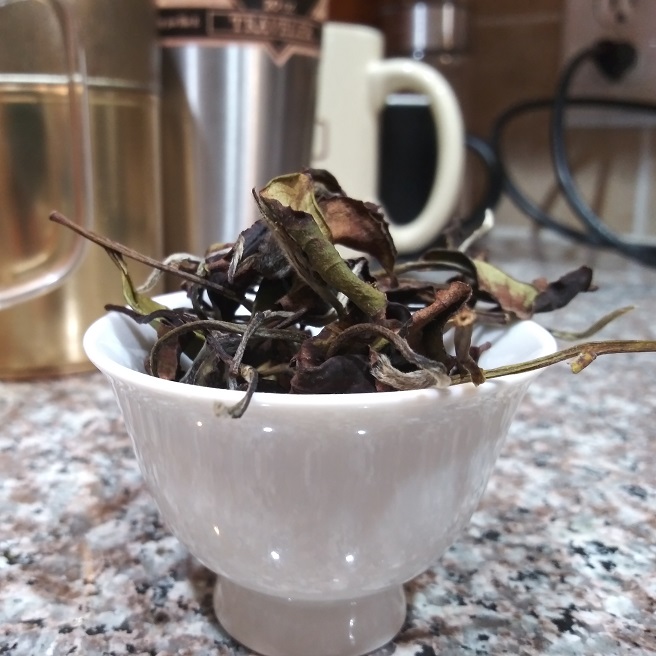 I may have had a hand in convincing a vendor to convince a farmer to make a white tea from it.