Back in May – as all two of you readers may already know – I attended my third World Tea Expo. The Finest Brew's booth was easily a tea blogger favorite. The company was run by two Sri Lankan borthers, and they possessed some weird things I'd never seen before. They had no problem showing off their weird wares to us.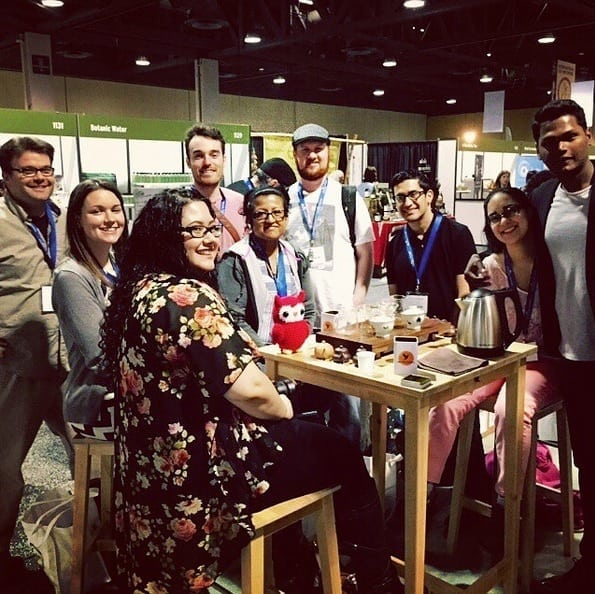 Before leaving the Expo, they made it a point to gift me with two unique white teas. Both were made in the same style – that of Yue Guang Bai (Moonlight White), a white tea from Yunnan province, China. The kicker though? Only one of them was from Yunnan. Yiwu Mountain, to be precise.
The other was produced on a small plot of land on the New Vithanande tea estate in southern Sri Lanka (Ceylon).
What was even weirder; both teas were produced using the same cultivated variety of tea plant – a so-called "purple leaf" cultivar of assamica. The only differences between the two white teas was their terroir and age. The Yunnan-produced stuff was crafted in 2011, whereas the Sri Lankan batch was harvested in 2014. It was only a matter of time before I subject them both to a side-by-side . . . tea fight.