I hate to admit it, but I know very little about Columbia Colombia. Even how to spell it right, apparently. As a good Colombian tea blogger colleague of mine (Ricardo Caicedo) informed me, it's "Colombia" – with an "O". Not to be confused with a certain district in the U.S. . . . where the federal government resides.
The only knowledge I had about Colombia stemmed from media sourced stereotypes.
I knew about the coffee.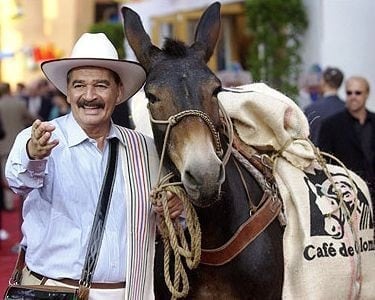 And . . . uh . . . other infamous exports.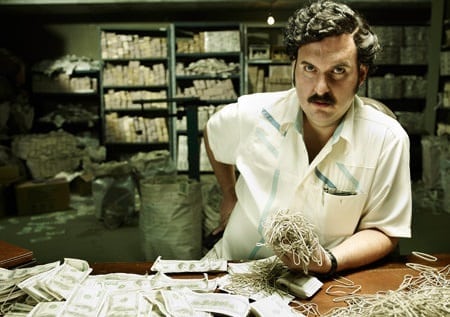 That's it.
So, as one can imagine, my very myopic paradigm was completely shifted at this year's World Tea Expo when I found a certain booth by accident. One put on by an outfit representing a tea grower in Colombia.