The Arya tea estate has a fascinating history, even among the many that dot the Darjeeling region, especially because of its original name – Sidrapong.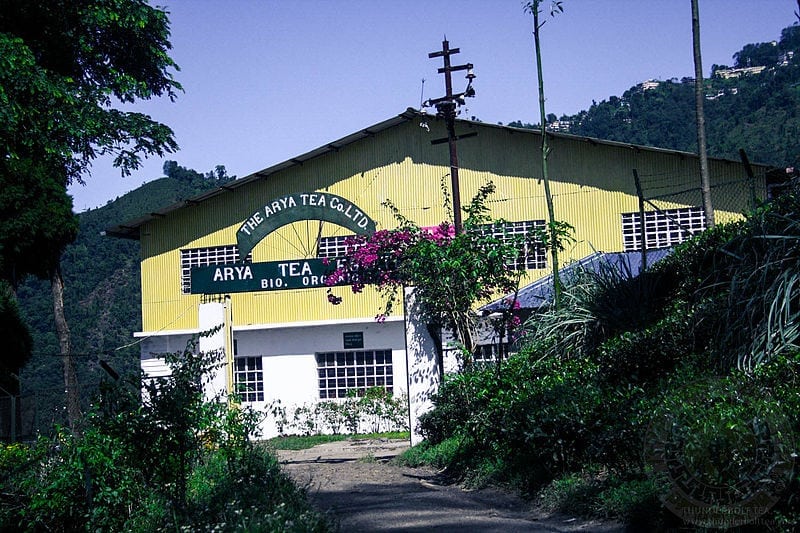 According to legend, the original site was home to Buddhist monks on an unknown pilgrimage in the mid-to-late 1700s. They were looking for a place to build a new monastery and somehow ended up in Darjeeling. The monks, then, planted a garden with various Chinese seeds and dubbed it "Sidrapong". To date, I have yet to come up with an exact translation for this. And believe me, I looked. The nearest thing I could find, after consulting several sources, was a claim that it meant "house on fire" in the old Lepcha language.
Eventually, the garden was renamed "Arya" – a Sanskrit word meaning "noble" or "respected". In 1885, it was transformed into a tea garden, presumably by the British. Over ten years later, the garden became home to a new tenant – a technological one.