Seven Days of Seven Cups, Day 5 – "Searching for the Cinnamon in Rou Gui"
Rou Gui holds the distinction of being the first—and a long time ago, only— Wuyi oolong I liked when I first got started. Of course, in the last year or so, my palate has since Stockholmed its way into acceptance of most Wuyi oolongs, but Rou Gui will always be the first that opened the floodgates. Part of that might be in the name; Rou Gui literally means "cassia" in Chinese, which is a type of local cinnamon—Cinnamomum cassia.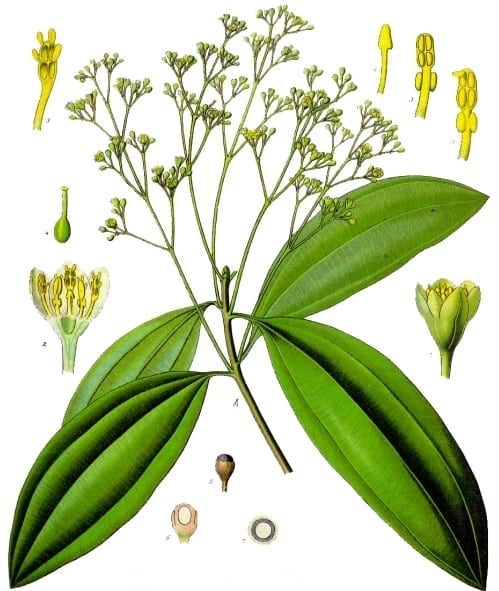 This is the first Wuyi oolong I've sipped this week that didn't have a name that sounded like a call-back to a piece of Hong Kong cinema. Curious that a bunch of folks in the Qing Dynasty would want to name a plant for . . . another plant, instead of tea drunk, kung fu monks or Taoist wizards. I wonder why that is? Let's dig into the tea itself to find out.