World Tea Expo, 2016, Day 2 . . . started early.
Really early. Okay, maybe not that early, but it felt early. Sleep was a rare commodity that week, thus far. I immediately hit the Teas Etc. booth and grabbed an oolong to refuel.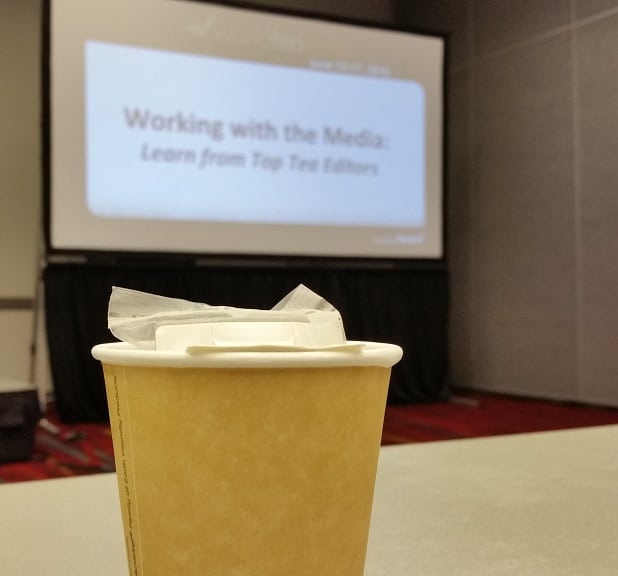 If I was going to spend the morning attending core panels, I was gonna need it. My attention span was rocky at best, already. Add lack of sleep to that, and I was useless to the world.