I think it's high time I talk about the Castleton estate.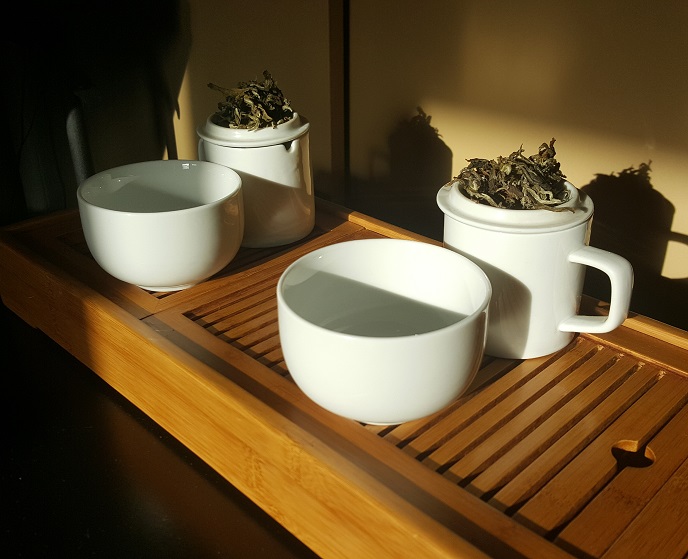 Again.
I say "again" because, if you're no stranger to this blog, you'll know that it is one of my favorite gardens from one of my favorite tea growing regions. The first Darjeeling I went absolutely, almost-uncontrollably gaga over was Castleton Moonlight, second flush.  Of any year.
It was my favorite tea of all time. Didn't matter the invoice, lot, or style; it was always perfect.
Although, I hadn't sipped it in years. The last time my lips puckered for the Moonlight brew was (I think?) 2015? And, for some reason, I hadn't hit up my usual source for that majestic offering. That source: Thunderbolt Tea. The outfit run by the amiable chap, Benoy Thapa. To this day, he remains one of my longest-standing, longest-distance vendor friends. Never met the man in person, but we've been in contact since I first started writing about tea. All the way back in 2008.
One could blame him for my Himalayan palatial lean. 2011 definitely cinched it when he sent me Castleton Moonlight second flush for the very first time. But I felt like there was one aspect of this story I had to revisit, and (I guess) he felt the same way, too. With all the attention I paid Castleton Moonlight second flush, I rarely gave Moonlight first flush a fair shake.
Earlier this year, he sent me two to play with; one was a white tea version, the other a standard first flush version. He also sent along some of this year's second flush iteration, and I'll get to that later on. No spoilers needed.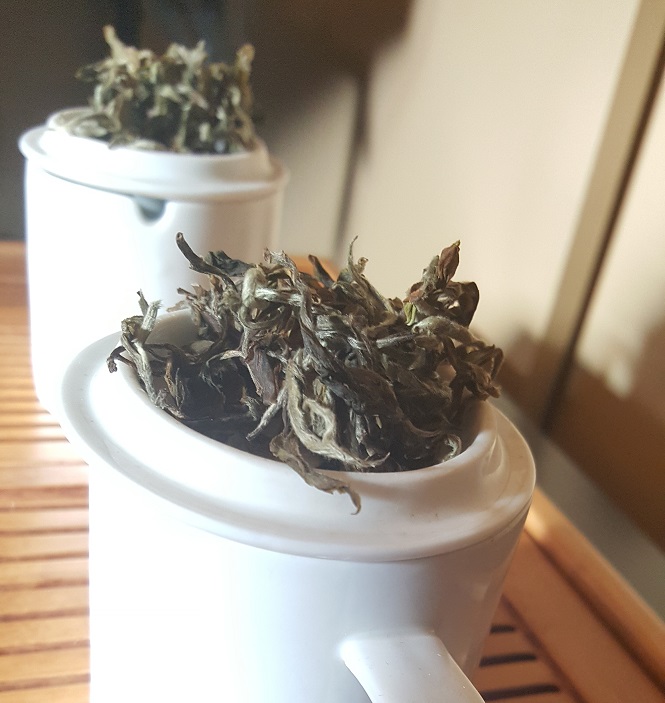 For the first flushes, I approached them like I always did Darjeelings. Two 6oz. steeper cups, a teaspoon of leaf in each one, water heated to roughly 190F, and about a three minute steep for each. Standard fair; light but not too light.
Castleton Moonlight Imperial (EX – 1)
The leaves for this white tea version looked about as young and vibrant as one would expect from a first flush—all greens and beiges with the occasional white bud peeking out. What I didn't expect was a fragrance of vanilla to go along with the usual floral scentsplosion. The aroma was loud, but also smooth and creamy to these old nostrils. Also impressive? The leaf cut. As in, there wasn't one. All the material in this batch was whole leaf, not cuttings.  At least, none that I saw.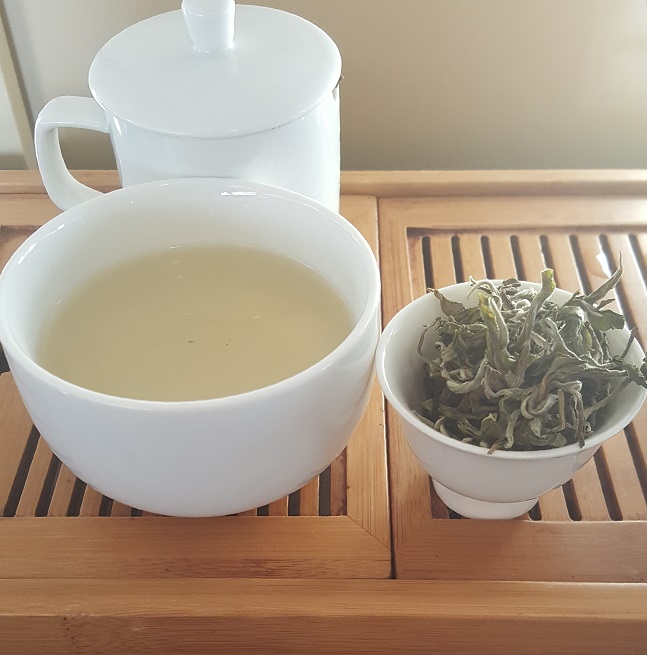 Given my light approach, I shouldn't have been surprised at how light this brewed—but I was. The liquor colored to a pale yellow, more in line with a white tea palette than a semi-oxidized OP. The steam aroma was, literally, all citrus. Almost grapefruity with a vanilla creaminess in the whiff. First flush floral-spice greeted my tongue on the initial sip, before diving into stone fruit territory in the middle, and ending on—what I can best describe as—a meringue note.
In slight contrast to the EX – 1, the DJ – 4 had a few browner leaves in the mix; making me think it underwent a bit more oxidation than its kin. Very much a standard spring Darjeeling OP, but whole leaf. (Yes, I know they classify it as a white tea, too, but it doesn't come across that way.)  The aroma echoed this a little bit with a woodier bend that complimented the usual heather-'n-spice mélange. It was more requisitely first flush in appearance and smell than the former, but it was still of much higher quality than the standard fare. Like the EX, this was also (mostly) whole leaf, but I did find a few cut pieces in the batch.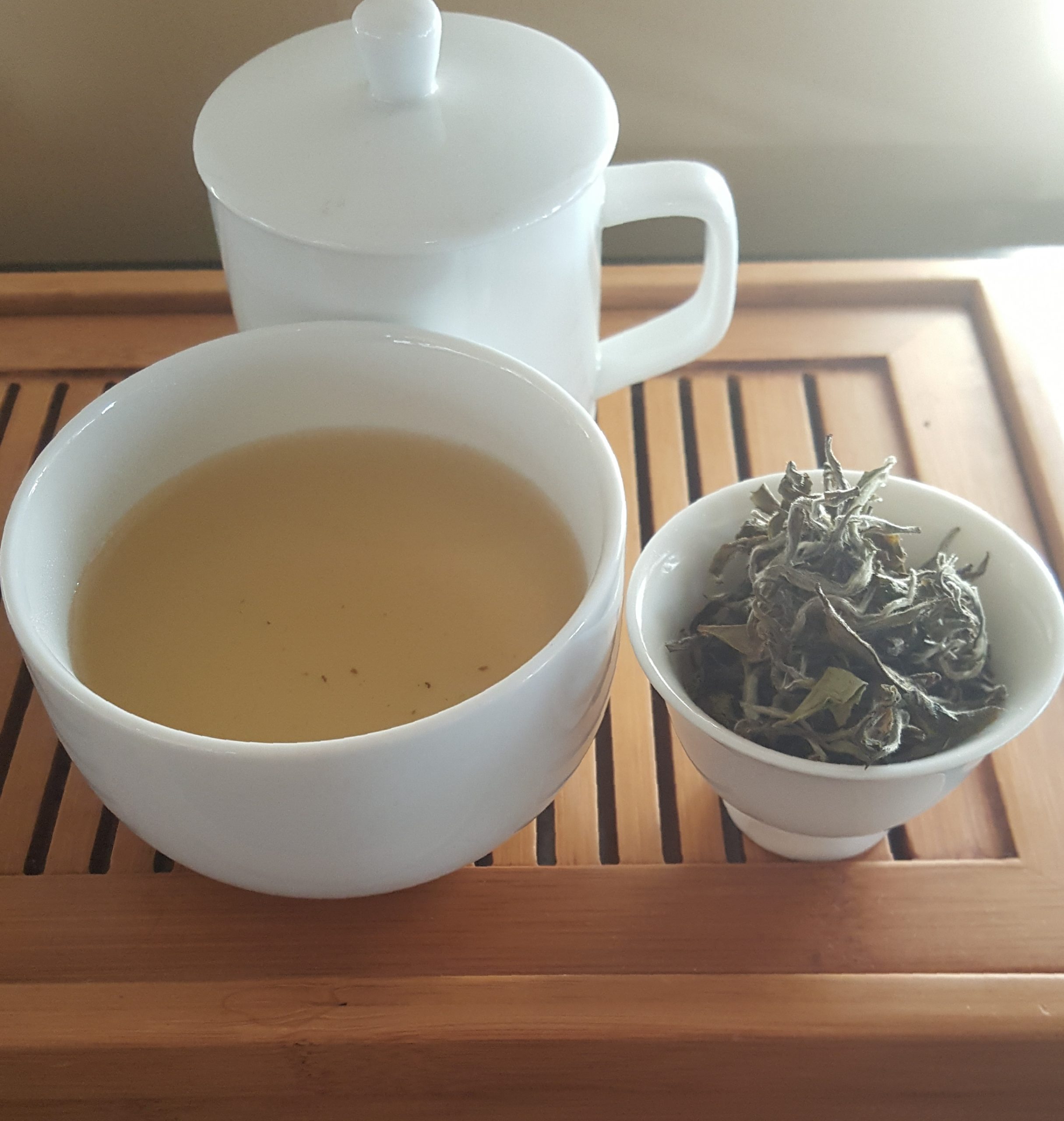 Comparatively, this invoice brewed far darker, taking on the sheen of requisite amber normally found in first flushes. The aroma, however, was near-identical to the EX, if only a shy bit deeper. The taste similarly possessed more depth. The floral-spice intro was the same, but the middle was toasty—slightly woody, bordering on muscatel—and ended on a familiar night blooming jasmine finish.
Was there a favorite?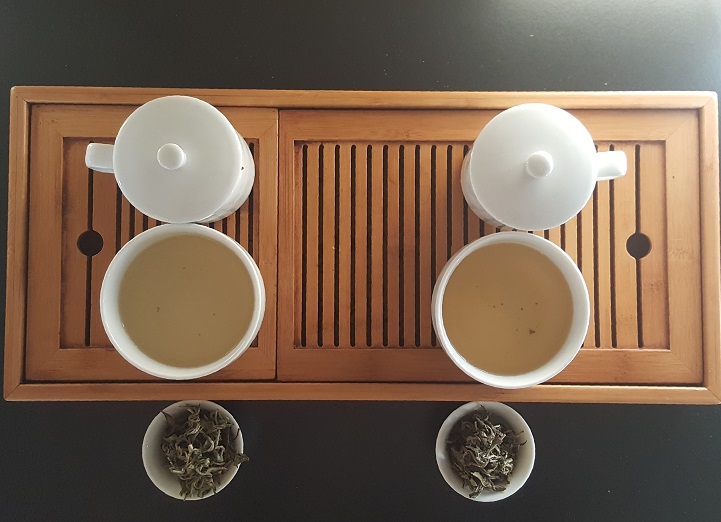 Nah.
I will say, though, that these were the absolute best first flush versions of the Moonlight formula I've ever tried. Easily on par with the second flush. Yes, not just damn near perfect . . . absolutely perfect. I was floored by these. In a year that has seen some exceptional Darjeelings, these reigned supreme.
But what about the second flush this year?
I hear you asking.
Castleton Moonlight Second Flush (DJ – 248)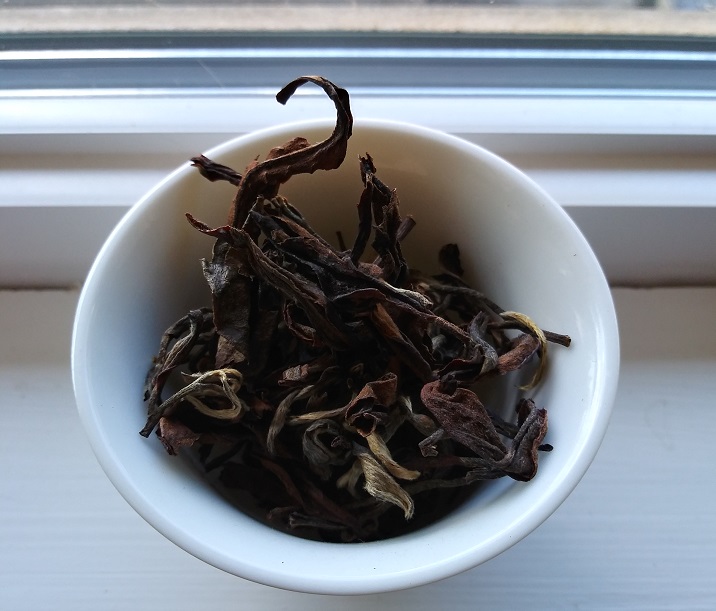 It was perfect.
What do you want from me? I'm a creature of habit.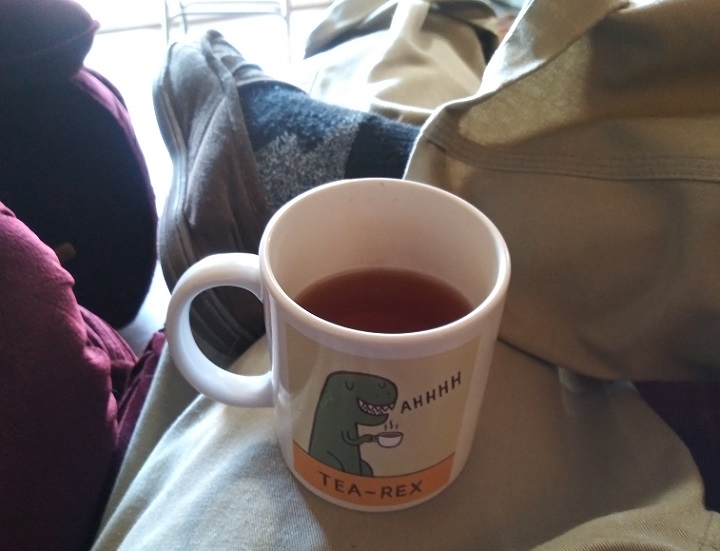 Perfect habits.
To buy the Castleton Moonlight Imperial (EX – 1), go HERE.
To buy the Castleton Moonlight First Flush (DJ – 4), go HERE.
To buy the Castleton Moonlight Second Flush, go HERE.