I needed a vacation.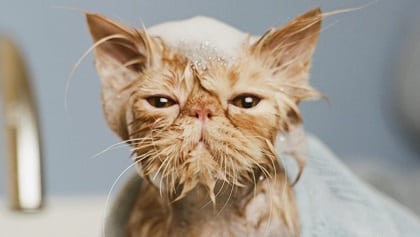 And I needed it as soon as possible.
That was probably why—when I planned it—I decided to leave for Las Vegas four days earlier than I really needed to. The original intent was to go down just for the days of World Tea Expo. Well, I decided to tack on a few additional vacation days to that. And Naomi "Joy's Teaspoon" Rosen was to put me up (and put up with me) for those extra days.
What occurred could best (and simply) be described as "tea-fueled tourism".