I should probably get around to talking about World Tea Expo 2019, huh?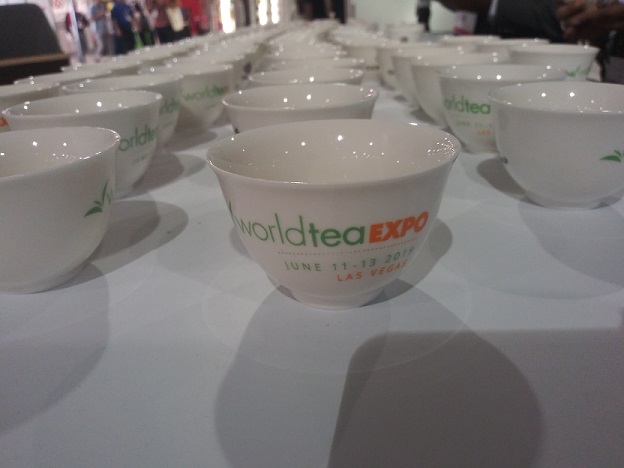 To be truthful, my delay in doing so wasn't related to my usual brand of procrastination, but rather some trauma. Stuff I've had difficulty processing and— unfortunately— it's inextricably linked to my World Tea Expo jaunt this year. Some have advised that I should just talk about the Expo proper and leave out the trauma, but I felt that would be narratively disingenuous. Like it or not, it was a part of the experience.
That said, I found a way to record those events—the good and the bad—in a manner that's thematically sound. With his permission, I borrowed a narrative device employed by my blogging compatriot, The Devotea. Several years ago, he wrote a brilliant blog called "Backwards", and I'm lifting some outline inspiration from it.
Alright, on with the show.