I don't get out much.
Of course, with how "well" these brew-based blogs turn out, that goes without saying. In the last couple of months, I tried to make a concerted effort to step out of my comfort zone (i.e. my basement) and—maybe—explore new teashops. Well, that didn't happen. I mean, there are places I need to check out, but they aren't appearing here . . . yet. However, I thought I'd highlight two separate tea sessions—locally, as in, Portland-centric—I had with two tea-bros recently, instead.
What's a tea-bro?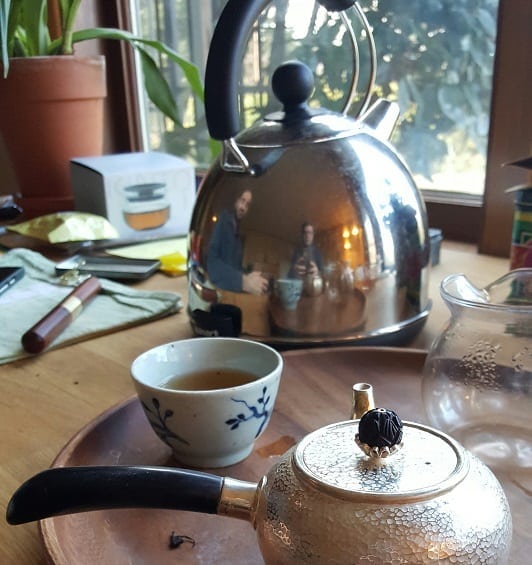 It's a bro you have tea with. Duh.