This all started because of a tea cake.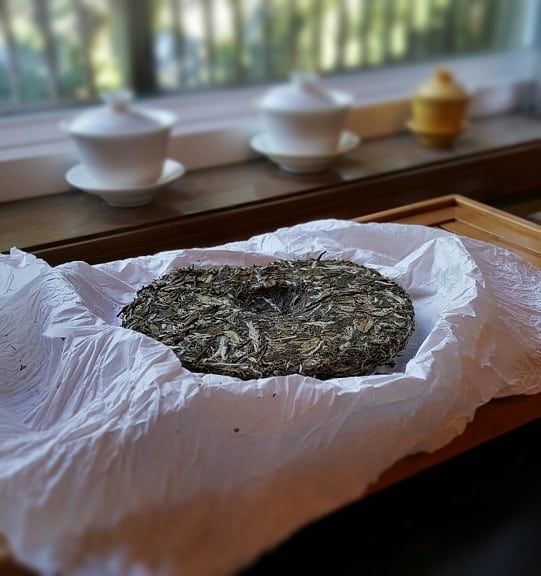 No, not that kind of tea cake. An actual cake. The kind you eat; not drink.
Instagram has been a useful tool for several reasons. One, it put me in contact with new tea people across the world—some personal, others professional. But it has also helped me touch bases with old friends from the hither and yon. Case in point:
Meet Kristin Barger.