NaNoTeaMo, Day 2: "Waiter! There Are Crab's Feet in My Puerh!"
Some of you may have noticed that I whored out a certain podcast today. Mainly because I was co-hosting it. The awesome TJ Williams of World Tea Podcast invited me on to discuss one of my favorite subjects – weird teas. Heck, I devoted most of this blog to that very subject. Together, we decided to countdown some of the weirdest we ever encountered. Click the picture, and give it a listen. I'll wait.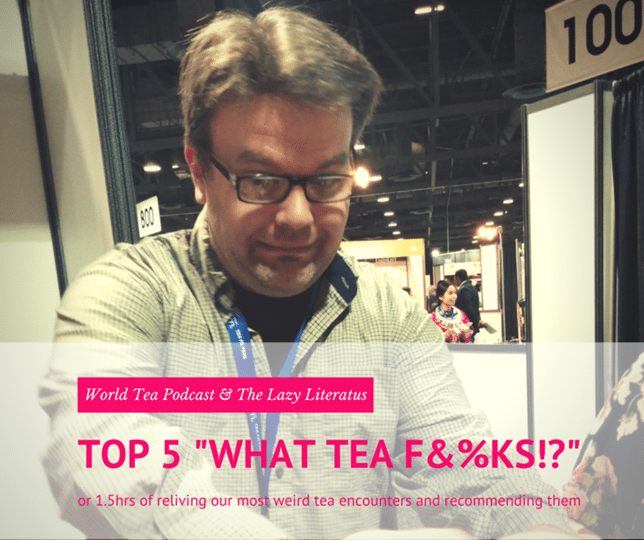 All done? Nifty, wasn't it?