NaNoTeaMo, Day 27: "A Different Dark Tea on Black Friday"
As I'm writing this, it's the night of Black Friday. To most tea people with a pun gland, though, it's Black Tea Friday. So, in honor of that, will I be talking about another unique black tea?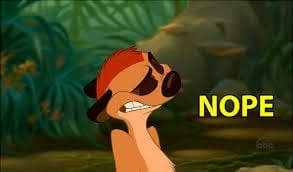 Forget it, I'm going to talk about dark tea, instead. That's right, heicha! And not from China, either. This time? We're going to look at a little known tea growing country called Laos.
Don't tell me you've never heard of Laos. Ever watch The King and I? That's Laos!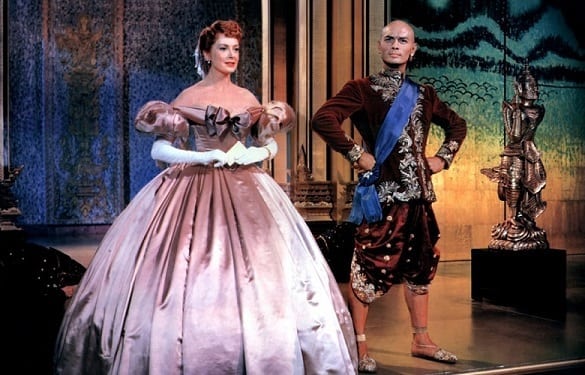 Well, Siam to the time period it was portraying and . . . y'know what? Bad example.