NaNoTeaMo, Day 16: "Darjeeling Tea Fit for an Emperor"
The Singbulli tea estate has a very old history, like a lot of such Darjeeling gardens. It was established in 1924 by British planters, and then was taken over in 2003 by Jayshree Tea and Industries. The garden resides near the town of Mirik, and teas from there are certified organic.
The name "Singbulli" means "home of the birds", but when I first heard the name several years ago, I immediately pictured this.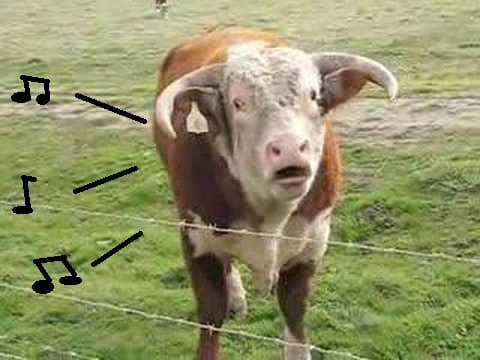 But let's stay focused here.