NaNoTeaMo, Day 6: "Defining a Doke Tea State of Mind"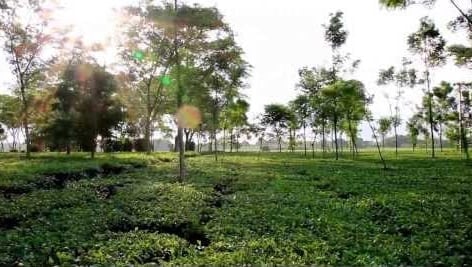 Doke
/'dōk/
noun
A river located in the state of Bihar, India
The surname of a tea estate in Bihar, India owned and operated by the Lochan family.
verb
To induce a state of mind in a Doke tea drinker, wherein they experience equal parts bliss, resiliency . . . and/or blind, seething rage when denied said brew.