NaNoTeaMo, Day 30: "The White Forest Oolong Finish Line"
Holy heck . . . I made it.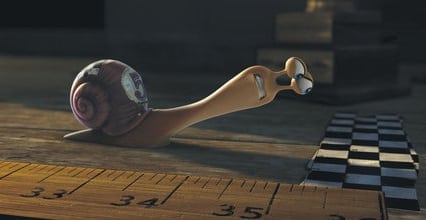 This is it, Day 30. The final post in my self-inflicted NaNoTeaMo challenge. No one put me up to it; I wasn't trying to prove anything. The only reason I did it was to see if I had any ounce of writing discipline in me. Apparently, I do. And then some.